A person's behaviors, the way he or she socializes or communicate with other people is highly impacted by Autism. The complete term of Autism is 'Autism Spectrum Disorder'. A person suffering from autism can be helped through many effective approaches that boost their quality of life and social functioning abilities. As autism is spectrum-based, it depends on the severity as whether a person needs any treatment or not.
The Various Types of Autism Treatment that Leads to Positivity:

Cognitive Behavioral Therapy or CBT: Usually, both adults and children can benefit from this talk therapy. Multiple sessions help the sufferers to learn about the connectivity between behaviors, feelings and thoughts. People with autism taking the sessions can efficiently deal with anxiety and identify emotions in the fellow people which help them to adjust with the society in a better way.
Applied Behavior Analysis or ABA: This treatment covers both kids and adults. In this treatment, a series of effective treatment reinforce positive behavior in the people through the reward system.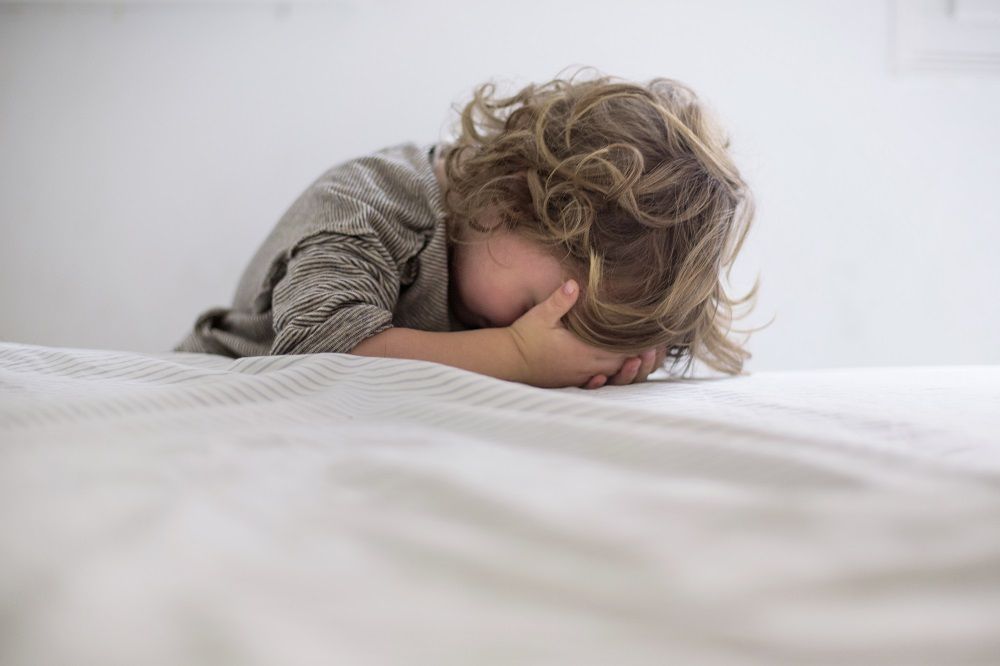 Various Styles of Teaching under ABA:
Discrete Trial Training or DTT: A series of trials are applied for teaching the steps of the desired response or behavior. All the lessons are divided into small and simple parts. Use of positive reinforcement takes place for rewarding the right behaviors as well as answers. If the participants give wrong answers, it is ignored.
Pivotal Response Training (PRT): Here, the children can be helped to increase their motivation for learning, observing their behavior, communicating with society and to mix with the children of same age.
Early Intensive Behavioral Intervention or EIBI: Children who are very young like less than five years or even three years can be helped through EIBI.
Here, the teaching of verbal skill is given importance.
Occupational Therapy or OT: This autism treatment concentrates on teaching the basic skills required for daily life to the children and the adults. Children learn fine motor skills, self-care tactics and handwriting proficiency. While adult patients are .
Sensory Integration Therapy or SIT: Many times, autistic people may get unusually stirred by sensory input involving sound, smell and sight. This autism treatment set out to take care of the particular person's response to the sensory stimulation and make it even. Occupational therapists are the responsible professionals who do the needful. Certain activities like jumping rope, drawing in the sand, etc. are involved.
Social Skills Training or SST: This autism treatment is specially designed for children for the sake of developing proper social skills. Autistic people face a problem interacting with normal people. This training teaches the autistic child to involve in a conversation, study emotional hints and make sense of humor. Young adults and teenagers also benefit from this training.
Speech Therapy: Under this therapy, verbal skills are taught to let the autistic person communicate with others. The concerned persona can improvise on his or her speech rate and rhythm and learn the correct usage of words. Adults learn to convey their feelings and thoughts properly.
Picture Exchange Communication System or PECS: Under this autism treatment, picture symbols are used for teaching the autistic person proper communication skills. Here, the person has to use a variety of picture symbols for asking as well as answering different questions and engaging in a conversation.
Developmental, Individual Differences, Relationship-Based Approach or DIR: This autism treatment is also termed as 'Floor time'. Here, the focus is on the emotional and relational development, and the child's way of coping up with sounds, sights and smells.
The heart of the matter is that autism has no particular cure. Hence, several therapeutic treatments are served to bring positive outcomes.