Are you searching for ways to boost your property's value? House extension can be an acceptable option. There are some well-known methods through which you can extend the available space of your house and increase property value.
Extension ideas that can make wonder:
We have come with 5 best home extension ideas that will help you to prepare some plans for the project. If you are planning to improve your property value, you can check out simple tricks.
1. Living Room Extension
The living room is one of the most important parts of a house and it has a significant role in our daily life. Improving the available living room space can be a great way to improve the setup. You can opt for a single-story extension that will help you to maximize floor space. This will convert your living room in a full-sized room, where you can host parties and store your goods in an organized manner.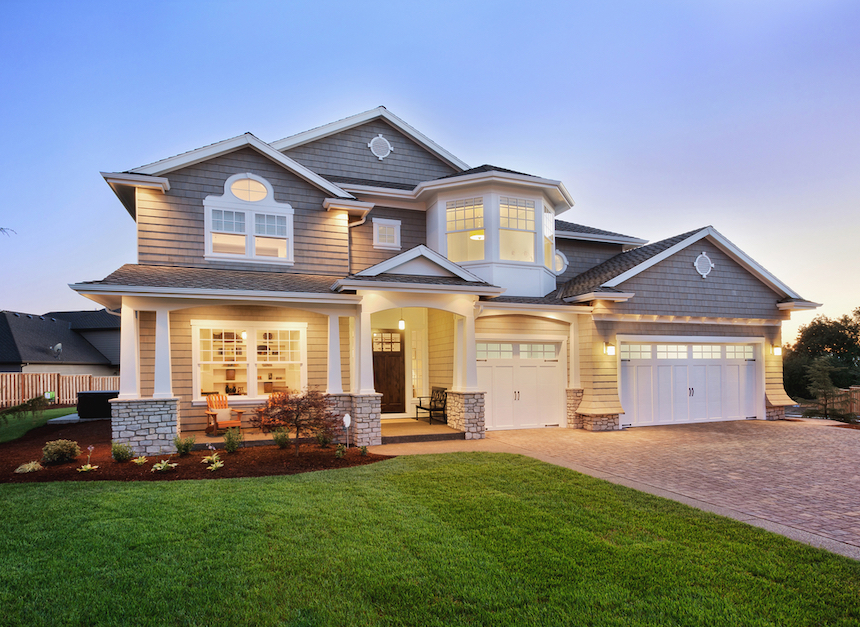 2. Kitchen Extension
If you are planning for home extensions within a limited budget, you can only think about kitchen extension. Believe it or not, a well-designed kitchen can increase your property value by 4% and this property why most of the homeowners work on their kitchen first.
If you do not want to invest huge on your kitchen you can make some small changes adding a worktop surface, quirky doors, handles unique tiles, etc. Remember, unlike other parts of your house, the kitchen turns dated quickly and a few changes can make it new again.

3. Loft Conversion
If your property does not include much outdoor space, you can think about a loft conversion. In most cases, homeowners leave their loft unusable. If you have limited space in your house, you can look at your loft.
You can use the loft as a home office; children play area, kitchenette, dining space, etc. If you want to increase the value of your property then a loft conversion can be a good choice.

4. Side Extension
Do you have any space in period terraces? You can utilize it to improve the aesthetic of your property. You can utilize the redundant strip to convert it into an additional living area through home extension. This can be an ideal way to increase kitchen or living space in your house.
You can remove or extend your exterior wall to the unused strip of land to create some space inside. The added space can be used for various purposes. It can be a bathroom, kids' playroom or anything else.

5. Mirrored Cabin
If you are a nature-lover then you can invest in a mirrored cabin. This can be done through home extensions. If you are looking for some best design ideas, you can hire a local house renovation service provider.
The mirrored cabin features large windows, complimentary black and white paint, untreated timber, outdoor terrace, etc. you can also opt for a dome-like structure for better nature experience. Such décor can attract homebuyers who love nature and want to stay close to it.
Apart from that, you can make a granny flat above the garage to increase your storage space and you can use such rooms as your office or guest room. You can leave such rooms for your elders and they can live in this separate apartment freely.
These are some of the best home extension ideas you can apply to improve the look and aesthetic of your house. You can increase your property value by initiating some renovation works. You can remodel your kitchen, bathroom, increase space in the living area or utilize any unused space through home extensions.