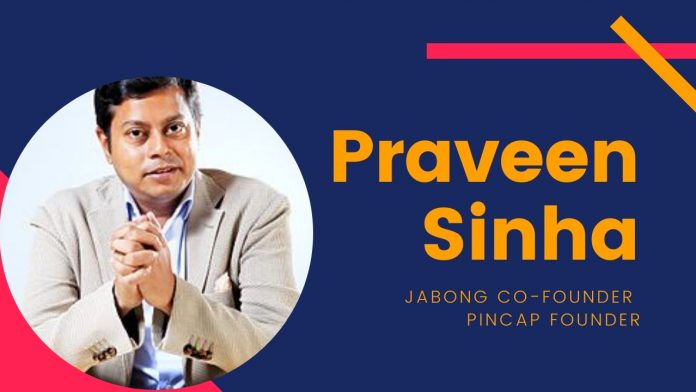 The pandemic has left businesses both new and old suffering from severe liquidity crunches. While many simply could not survive due to the lack of funds, others soldiered on and weathered it through one of the most terrible years in the history of the Indian economy. "With a last quarter now ignitings hope for a sustainable recovery, there is renewed optimism in the market and entrepreneurs. However, the landscape has changed and what may have been a great business idea six months ago, may be obsolete now, says Praveen Sinha Pincap MD." Indeed, the landscape as we know it has changed with new trends and processes coming into play which were not expected this early. In these tricky market conditions, many investors are now either on the sidelines or playing their cards very close to the chest.
Options for raising capital in a bear market
We are now in a market looking to kickstart a revival and some sectors such as digital services, healthcare, esports, logistics etc. have taken a lead in the race. According to an Inc42 Plus analysis, between January to September 2020, so far $8.1 Bn has been invested into Indian startups across 652 funding deals. Of the total funding amount, 51% or $4.1 Bn was invested in startups in the first quarter (Q1) of 2020 across 208 deals. "Although there was a 29% reduction in YOY funding in the first quarter of 2020, good projects have continued to raise capital. I have personally invested in iKargos, an online cargo management platform and Omnipresent which is looking to revolutionize logistics via drone deliveries.I am bullish on companies which are looking to solve problems in the space and hence, continue to explore opportunities in the current market as well," says Praveen Sinha.
So, where can the new or bootstrapped entrepreneurs of India go in these testing times? Listed below are a few options –
Banks – Banks continue to be the most traditional sources for loans, be it business or personal and with the Central Government doing all it can to incentivise credit, banks continue to be a good source of funds for entrepreneurs.
Venture Capitalists – VC Firms both Indian and from abroad, continue to make hefty investments into the Indian market. If you have the right idea and the right connections, consider raising funds via this route.
Government Schemes – If you happen to be doing something in sectors such as agriculture, poultry, handicraft etc. then chances are that the government has some attractive financing options for you. Head to the relevant websites for more details on the same.
NBFCs – NBFCs are becoming increasingly popular among the early stage entrepreneurs because of the non-exhaustive application processes and the attractive interest rates.
Business Competitions – Several private and public firms organize competitions all around the year to reward the best business ideas with angel funding. This is always great for the younger batch of entrepreneurs who are just starting out.
Final Thoughts
As Corona cases continue to tumble, and the USA set to go into elections, we enter a very tricky final quarter of 2020. "A lot of sentiment is riding on Wave 2 of the Coronavirus, imminent Vaccines from Oxford or Moderna and the Presidential Elections in the USA. The outcomes of each will determine how the markets shape up across the globe going into 2021. I expect the risk appetite of investors to be low till we do not have a clearer picture," concludes Praveen Sinha